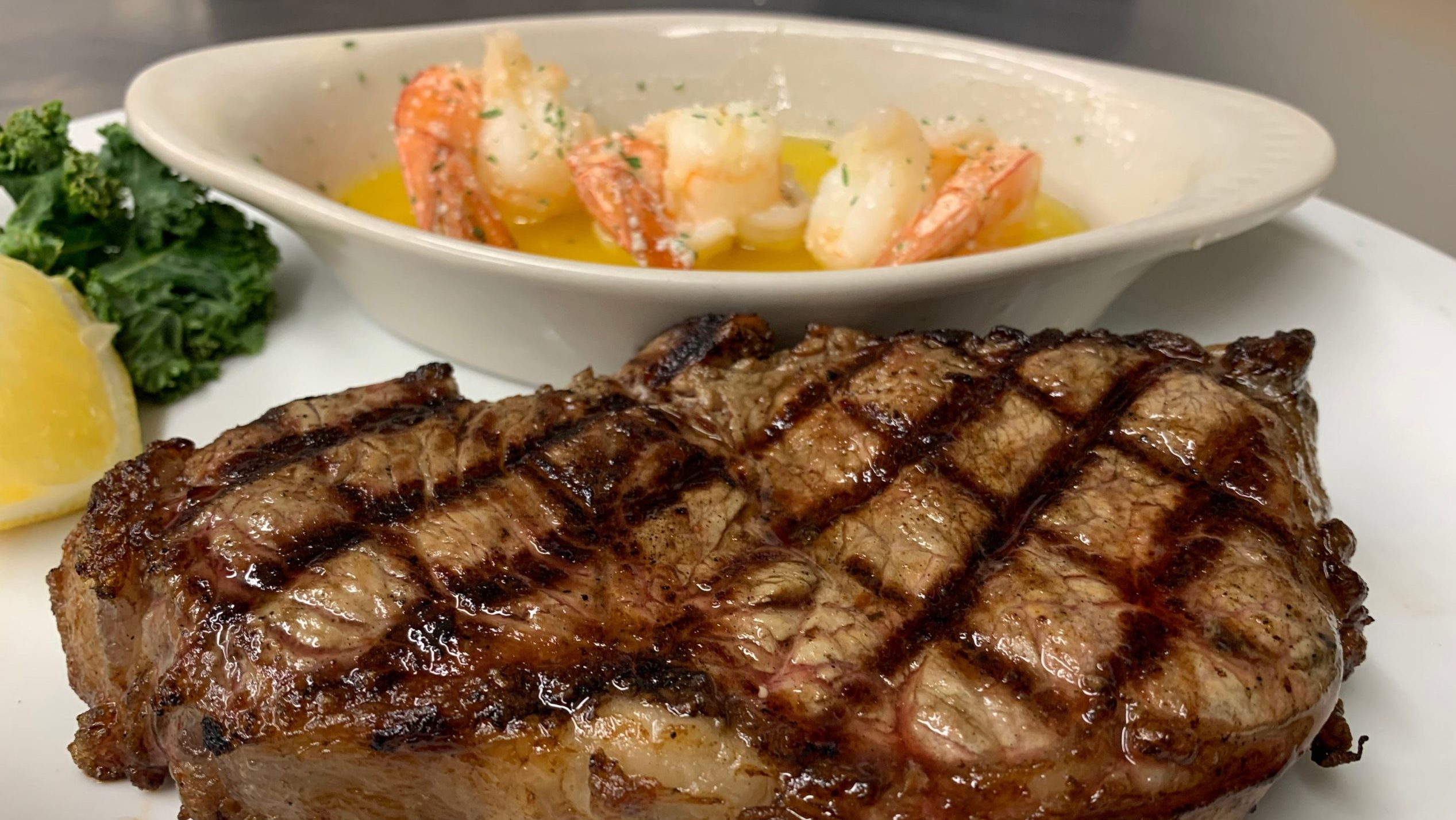 Carefully prepared to offer our guests a variety of new & exciting dishes and classic favorites.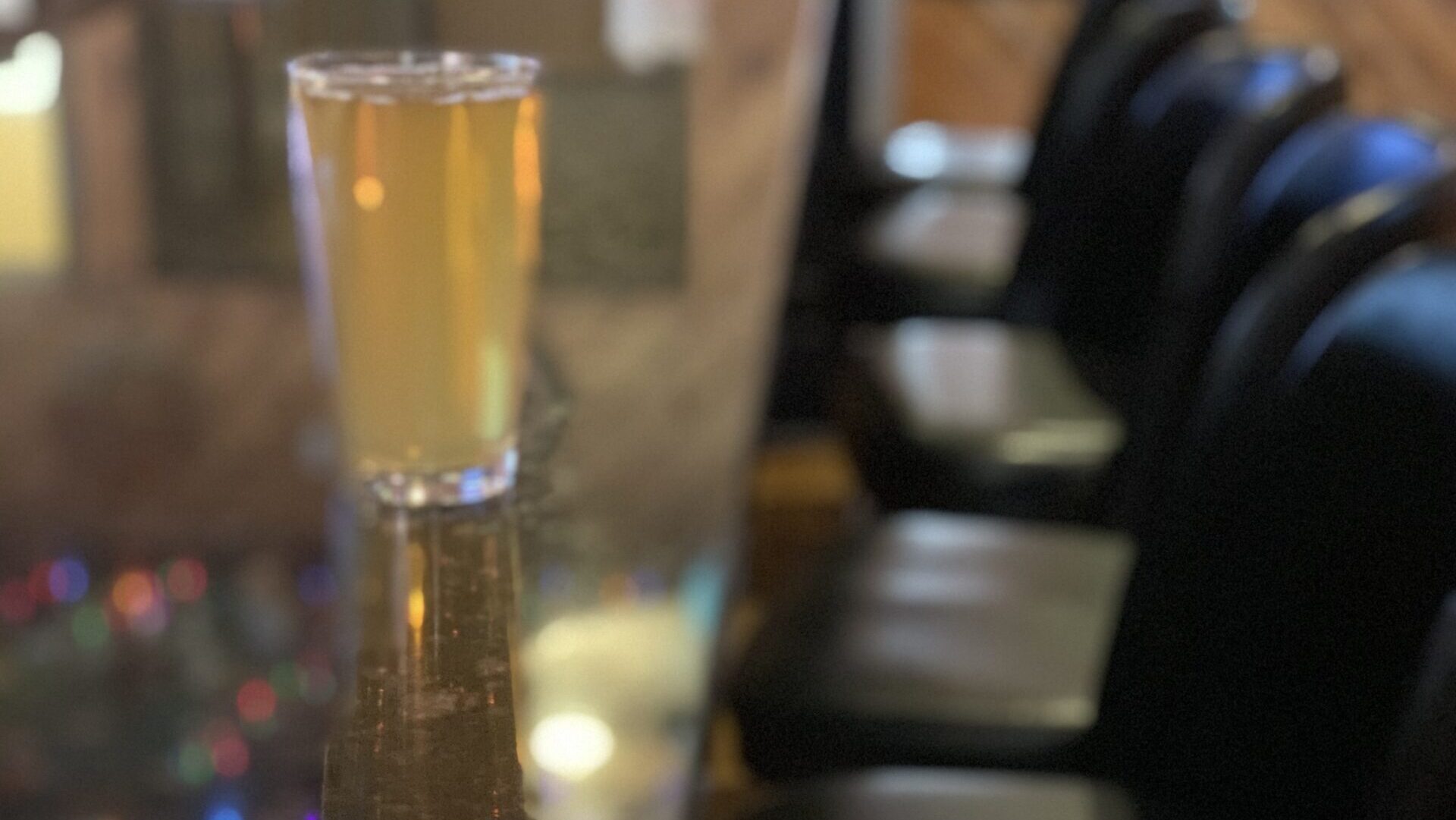 With seasonal cocktail specials, eight rotating draft beers, and lengthy beer, wine, and liquor lists, we have something to quench your thirst!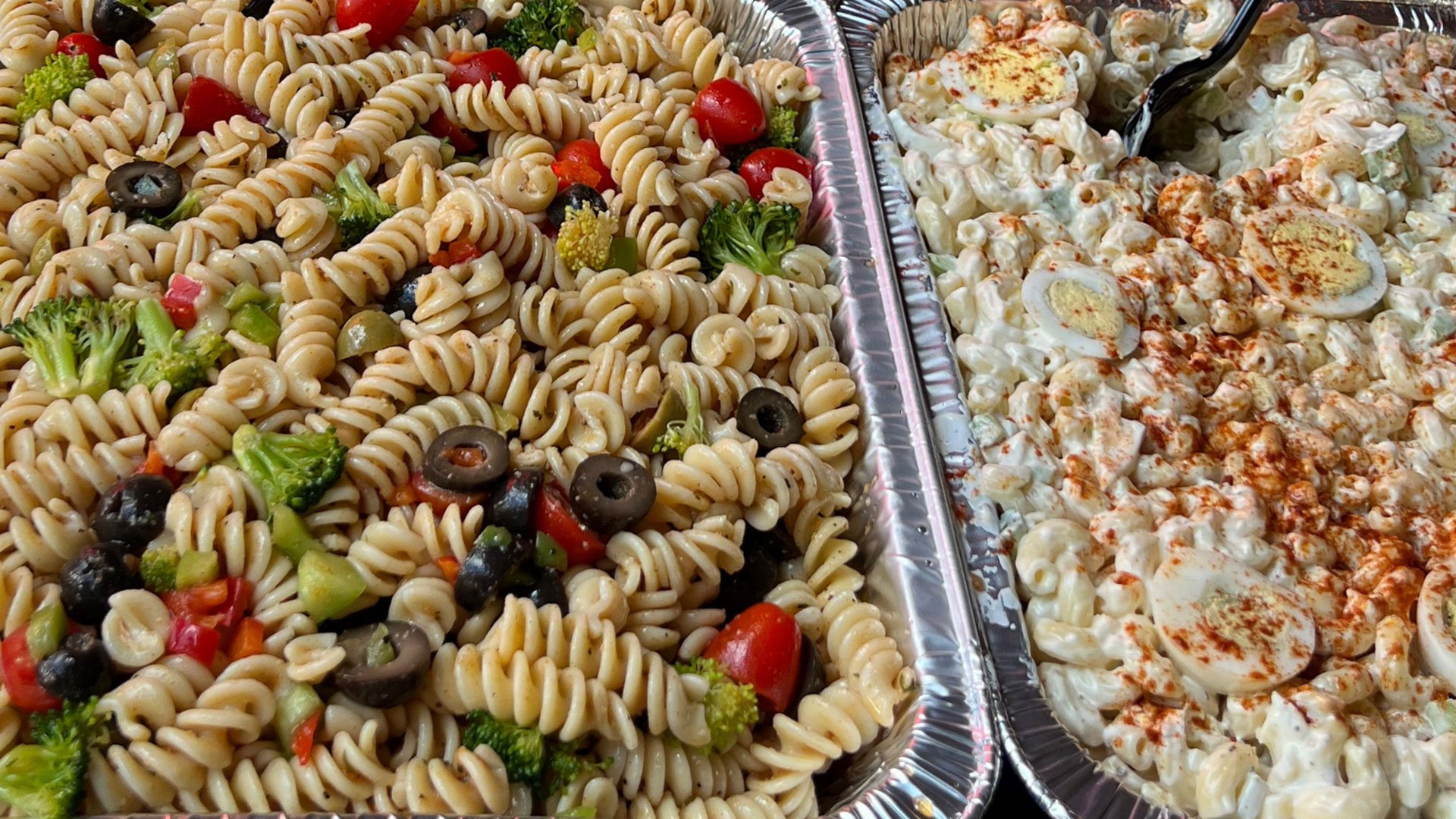 Easy pick-up options for large groups. Grab a pan of Persichetti's!
Persichetti's Restaurant & Bar
A staple in the community since the 80s, Persichetti's Restaurant and our staff are dedicated to serving Jeannette and the surrounding communities. Cooking each meal fresh and to order, we strive to offer the same great quality of food that we are known for at affordable prices.
Whether you are stopping in for a weekday lunch deal, weekend dinner feature, or one of our specialty cocktails, you can expect a friendly face and a delicious meal.
Thank you for choosing our restaurant to satisfy your appetite.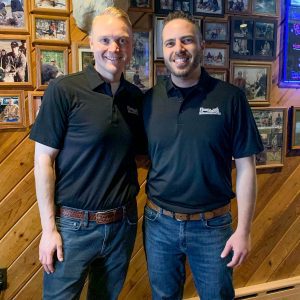 We had the lasagna sampler and gnocchi for take-out dinner last week. We were so happy! I'm looking forward to getting the lasagna again this week. This may be my new go-to restaurant.
Absolutely wonderful!
Great staff!! Very friendly. Meal was delicious. Had bruschetta and garlic bread for appetizers and Fettuccine Alfredo and Chicken Parmesan.
From the amazing bartenders, the attentive servers, food that is always on point! Fun and friendly bar crowd and plenty of seating for large parties so call ahead and come enjoy and wonderful time.
Persichetti's Restaurant & Bar
Tuesday: Pasta
All served with a tossed salad
Spaghetti: $8.99
Gnocchi: $9.99
Lasagna: $11.99
Italian Sampler: $11.99
Wednesday: Land & Sea
12oz New York Strip Steak, Shrimp Scampi, Baked Potato & Tossed Salad: $19.99
Thursday: Cod
Both are served with a tossed salad & side
Fried Cod: $11.99
Broiled Cod: $12.99